2020 Best Truck Brand: Ram
The new 2020 Ram is making some serious waves in the pool of the American truck market. For years, brand loyalists have known about the incredible comfort and performance that Ram offers its owners, but with the release of the new 2020 model, everyone else is starting to realize it as well. That's why we here at Firkins CDJR wanted to be among the first to let our friends and neighbors know about the recent award given to Ram as the best truck brand by U.S. News & World Report, a high honor indeed.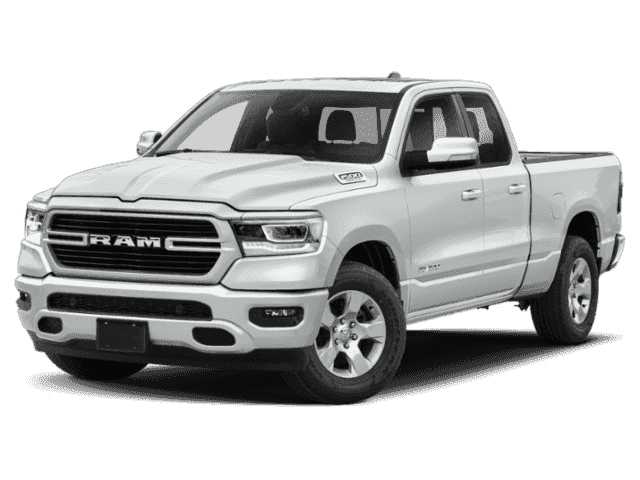 The reasoning for Ram rising to the top of the market included such things as its comfort, style, and roomy interior, coupled with a tough and rugged performance capable of serious towing and travailing harsh road conditions. Learn how much a Ram 1500 can tow to see if this reliable beast offers the muscle you need. Another thing that stuck out to the critics and reviewers was the fact that some of the upper trim levels of Ram offer many luxury options and amenities that are normally reserved for high-end SUVs.
When you add in the fact that Ram has been one of the most reliable and durable trucks on the road for years and years, it's easy to see why it was only a matter of time before it reached the mountaintop.
So, come see the best pickup truck on the market today, or if you are already familiar with it and are looking to purchase one for yourself, stop on in and see us at Firkins Chrysler-Dodge-Jeep-Ram. We would be more than glad to help you any way that we can. You will find our showroom at 2700 1st Street in Bradenton, FL 34208. You can also give us a call if you're too busy to swing by in person. Our helpful team members can be reached at 941-757-3874. Call us or come by today!