A Look at the 2020 Chrysler Pacifica
We had a look at the 2020 Chrysler Pacifica and it's minivan capabilities. Here is a list of what we discovered at Firkins CDJR:
Coverage: Maintenance and Warranty.
Efficiency in fuel.
Efficiency in cargo capacity.
Comfortability.
We will touch on each of them in the next few paragraphs because we would like you to have a look too.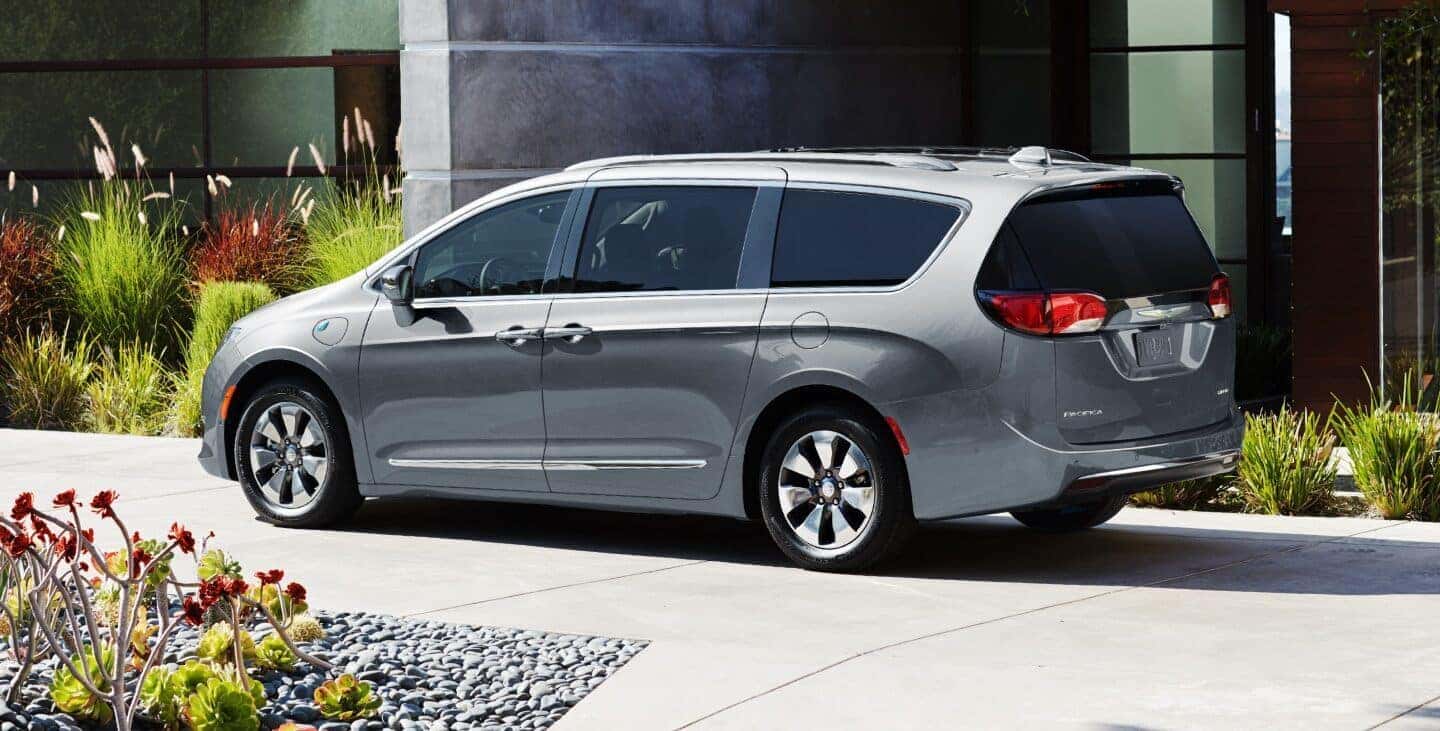 On Coverage: Maintenance and Warranty, the 2020 Chrysler Pacifica comes with a long-term maintenance and warranty that lasts for 10 years or 100,000 miles on hybrid vehicle parts. There is no complimentary scheduled maintenance but there are two other plans depending on your needs: the Limited warranty which has a coverage for 3 years or 36,000 miles and the Powertrain warranty which has a coverage for 5 years or 60,000 miles. These latter warranty plans are billed at 12,000 miles per year but the hybrid components coverage is on 10,000 miles per year.
On Efficiency in Fuel, this minivan has a good thing ongoing: 31 miles per gallon for a minivan boasts efficiency on the highway. The hybrid – as with all hybrids – has a different fuel efficiency measurement (the MPGe) and its results on this are 33 miles per gallon (electric) although mpg consumption is strictly within town; there is a 29.09% drop on the highway. 84 MPGe is the miles per gallon of gasoline-equivalent when gasoline is combined with electricity in the 2020 Chrysler Pacifica hybrid.
On Efficiency in Cargo Capacity, there are 2 types of bins here: the floor bins and the slide-out bins; the floor bins for hiding those chairs in rows 2 and 3 so that your cargo can sit comfortable in the 2020 Chrysler Pacifica cabin and the slide-out bins for other objects. Cubbies are available for your kids and cupholders too, for the entire family this one. Once the seats in both back rows are bundled and put downwards, it is possible to fold over 4 dozens of suitcases into the cabin.
On Comfortability, the cabin is spacious enough and the comfort therein comes with additional perks for entertainment: Chrysler's Uconnect, Apple CarPlay, 4G LTE Wi-Fi connectivity, Android Auto and an improved processor. To ensure that this comfort level does not come at the expense of safety, it has the Automatic Emergency Braking (AEB) system for the rear, Rear Parking Sensors and Blind-Spot Monitor.
To cream this, this beautiful minivan in non-hybrid model is equipped with a 287 horsepower 3.6L V-6 engine and a 9-speed automatic transmission which helps it hit 60 mph in just a teeny little below one-eight of a minute and the hybrid model has 27hp off the 287hp of the non-hybrid (260hp) plus two electric motors and a 16kWh lithium-ion battery.
Hauling parcels, luggage and other forms of cargo? The 2020 Chrysler Pacifica is best for you. Visit us at 2700 1st St, Bradenton, FL 34208 or call Sales on 941.757.3874. We are open today from 7:30am to 6pm.