Advantages of Getting New Tires
Replacing the tires on your vehicle is important. Even though it is expensive, replacing your tires can improve the safety of your vehicle. There are also other advantages to getting new tires, so keep reading to learn more.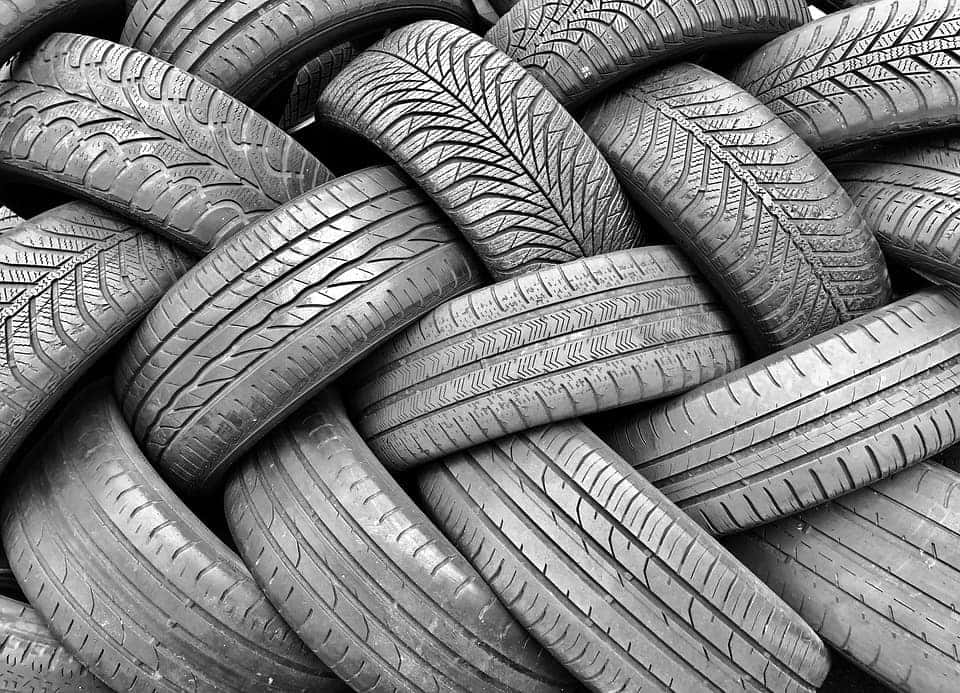 Of course, safety is the top benefit of replacing your tires. A new set of tires can safely last for the next 65,000 to 100,000 miles. New tires can also improve your car's ability to stop, go, and turn. Additionally, you are less likely to experience a flat with brand new tires.
In addition to safety, new tires can increase your vehicle's performance capabilities. The distance in which it takes for your car to come to a complete stop, or the speed at which you can enter a turn, depends on the quality of your tires. If you want to stop quicker and turn more safely, new tires are a must.
New tires can even improve gas mileage. If you don't want to buy new tires because you fear they will be too expensive, know that they can eventually pay for themselves. Fresh tires help your vehicle perform more efficiently, reducing fuel usage and saving you money at the pump.
Traction is important, especially if you are driving on slick surfaces like snow, ice, mud, or water. New tires have excellent traction, allowing them to handle these surfaces with greater ease. Older tires may not have enough traction to help you navigate slick road conditions safely.
If you need new tires for your vehicle, shop with Firkins CDJR. Our service and parts department can put a fresh set of tires on your vehicle quickly and for an affordable price. To schedule your appointment with our service department, you can call Firkins at 941-782-9397. We hope to hear from you soon!