Does Your Car Need Service?
How long has it been since your car was serviced? If you are struggling to remember, it may be time to get your car serviced. Here are some tips for when you may need to get your car serviced.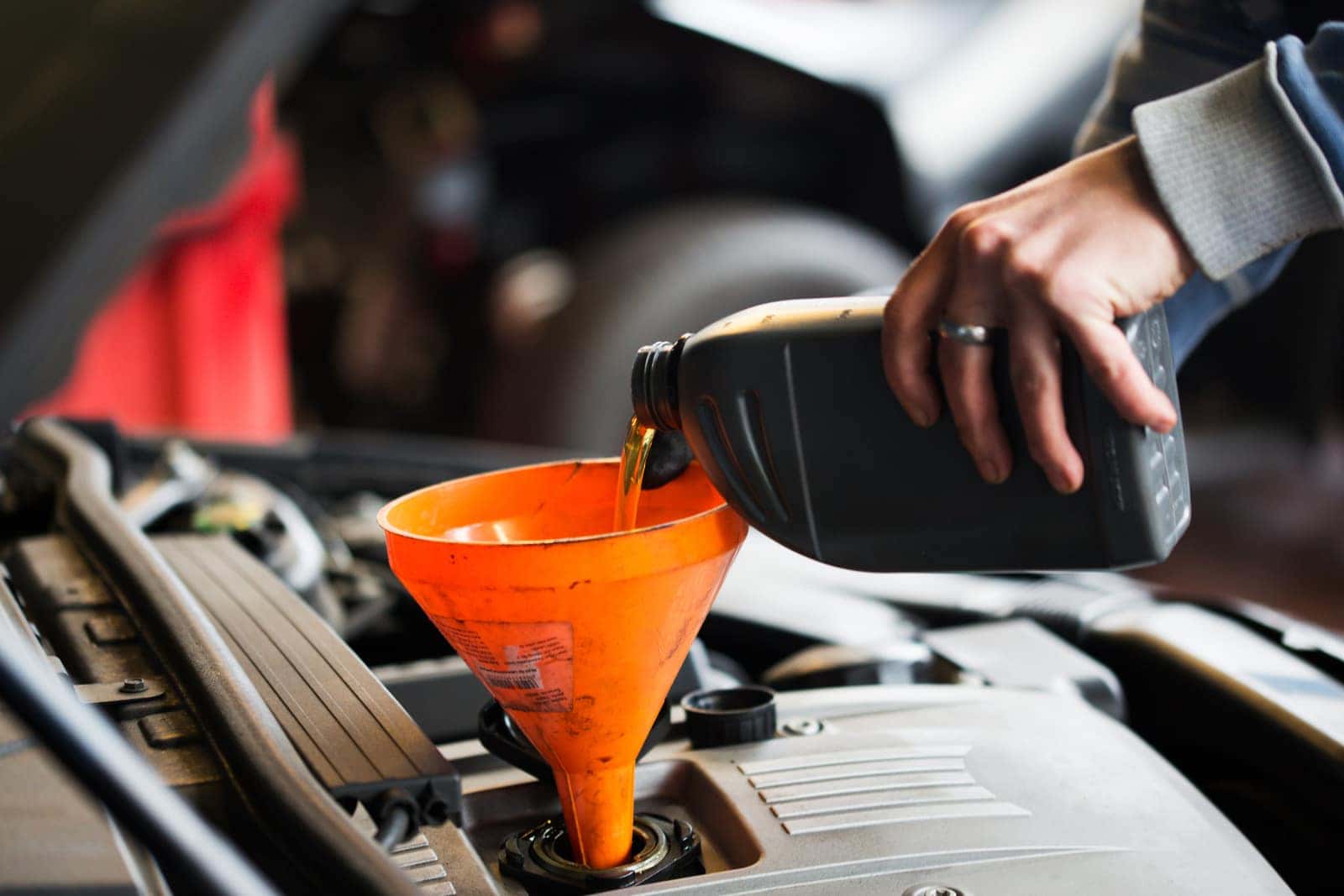 When Should My Car Be Serviced?
First, you need to think about starting your car. Does it start right away, or do you have trouble starting it? If you are having trouble starting your car, you need to bring it in and let us see take a look. Also, if your car is stalling whenever you have to stop at a red light or a stop sign, it's time to get serviced as well.
Are you noticing that the dreaded check engine light is on, or it's blinking? Both of these could signal trouble. In many models, a blinking light could signal that your engine needs servicing, but a steady check engine light definitely spells trouble. Another sign your engine could be in trouble is smoke coming from the hood. Anytime you see smoke by your hood, it's time to bring your car in to get serviced. You may also see a lot of smoke coming from your exhaust. You'll need to get that checked out as well, because your exhaust system may need fixing.
Have you noticed that you are having trouble shifting gears, or have you noticed that you have difficulty getting your car out of reverse or park? You may have trouble with your transmission. Bring your car in for a quick transmission check.
When you are ready to get your car serviced, why not come by and see us? We're located at 2700 First Street, Bradenton, Florida, 34208. You can give us a call at 941.782.9397.
Contact Us