Enjoy Dinner Out At Beach House Waterfront Restaurant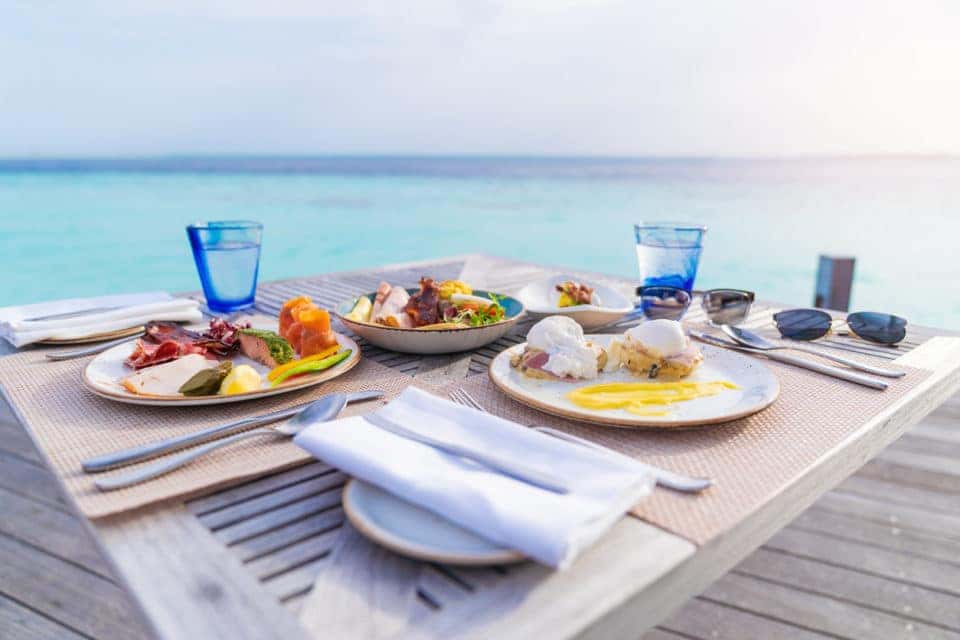 Located on Anna Maria Island, the Beach House Restaurant serves sustainable and locally sourced meals mere feet from the pristine waters of the Gulf of Mexico. The restaurant sits on 700 feet of white, sandy beach with breathtaking views of the gulf. It remains as one of the largest gulf-front decks on the west coast of Florida.
The History Behind Beach House
The Beach House Restaurant was purchased in 1993 by Ed Chiles. His vision for the former Harbor House restaurant was a moderately priced establishment that served quality seafood both indoors and outdoors. That vision has transformed the waterfront restaurant into a destination spot that is now a member of the TripAdvisor Hall of Fame, and the winner of the 2019 Know Best of Weddings Award.
"The goal of the Beach House is to be a world-class location that adheres to the principles of sustainability and eco-consciousness, provides guests a welcoming and comfortable environment and at the very core, is casual waterfront dining at its best," Chiles said.
Guided by Executive Chef Will Manson, the Beach House Restaurant sources most of its menu from local organizations, including: Gamble Creek Farm, Jubilee Orchards, Worden Farms, Cortez Fishing Village, Dakin Dairy, Bradley Store, Lame Meadows, among others.
Those relationships have allowed the Beach House Restaurant to cultivate a menu that consists of delights like oysters Rockefeller, bourbon salmon, fried scallops, pompano, fried green tomatoes, grouper sandwich, Mexican corn, and much more.
In addition to the first-class menu, the Beach House Restaurant houses an onsite bakery helmed by Head Baker Teddy Louloudes. The bakery runs two shifts a day and provides nearly all of the breads for the restaurant, including dinner rolls, brioche buns, baguettes, ciabatta, Pullman loaves, croissants, burger buns, flat breads and desserts including key lime pie, tarts, scones, cheesecakes, and muffins.
The Beach House Restaurant is also home to numerous events, including weddings, corporate parties, training, anniversaries, among others.
You might also like: Spend A Day At Sea With Island Boat Adventures
Build Your Own Party
The Beach House Restaurant will work with you to create a party that is unique to you. You can choose your menu, your layout, and your enter event plan. Thanks to our specialist, all the details will be walked through with no stones unturned.  The waterfront restaurant also hosts corporate events that can be designed around your company. Just tell them what you want and they will get it done.