Try Out These Amazing Fall-Flavored Coffee Drinks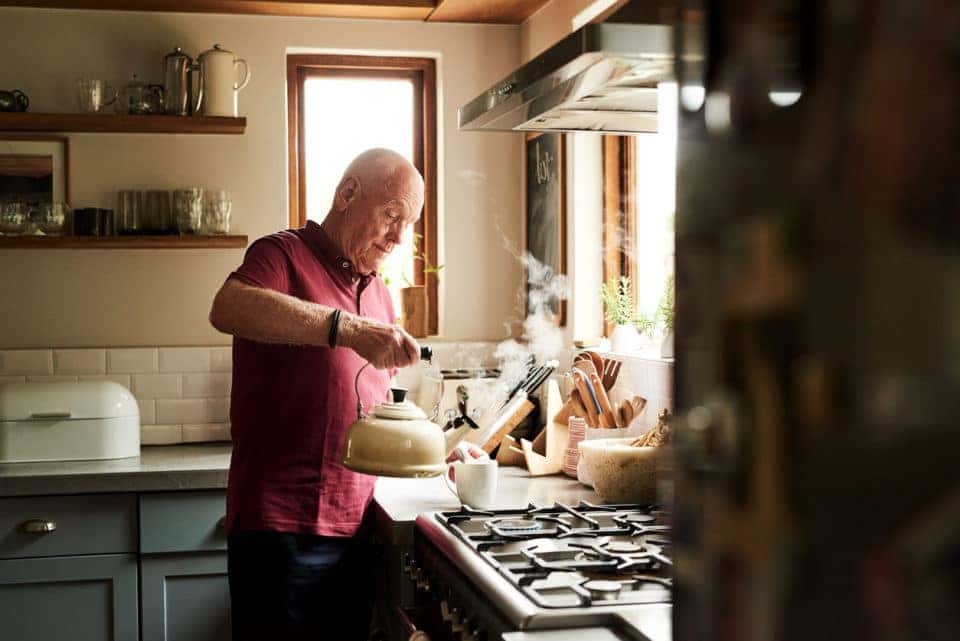 One thing we can all agree on is that fall brings the best smells with it. Pumpkin, vanilla, cinnamon, apple cider, and pecan pie are truly just a few of the smells that we all look forward to every year. You can find these scents in a plethora of places, like by buying a cinnamon broom, baking a pie, lighting a candle, or when you get a fall-flavored coffee. But don't spend all of your money on coffee from a shop, especially when you can make all of the most popular drinks right in your very home. We're going to touch on just a few ideas, and then let you click the links for further instructions if you see one you're interested in. Enjoy!
The warm smell of baking gingerbread cookies in the fall and then on into the holidays is such an amazing feeling. It's one that takes you back to childhood, where sugarplums danced in your dreams. Aside from coffee, you only need four simple ingredients to create this drink, so write these down on your grocery list for next week: cinnamon, ginger, allspice, and cloves. Enjoy your piping hot gingerbread drink!
As we have now proven, the best coffee drinks are the ones that taste like cookies. Milk, brown sugar, cinnamon, coffee, and cinnamon sugar all bring out the spicy and sweet flavors of a snickerdoodle without the need to dirty any mixing bowls or baking pans.
This one might just be the easiest one to achieve! If chocolate is your preference, you're going to love this. Just bring milk to a boil on the stove, add Nutella, stir, stir in your coffee, and then add it to your cup with some whipped cream on top and there you go.
You might also like: Incredibly Delicious Desserts You Need To Make This Fall
One of the most popular scents of the season is vanilla. Skip the vanilla candle and make your own vanilla drink instead; it's the smell you can actually taste. The spices you'll need are rather easy to find and will be well worth it upon your first sip.
Try any of these drinks for a kick of extra warmth when you need it, or just for a sweet smell to fill your kitchen.