I-CAR Gold Certified Collision Repairs In Tampa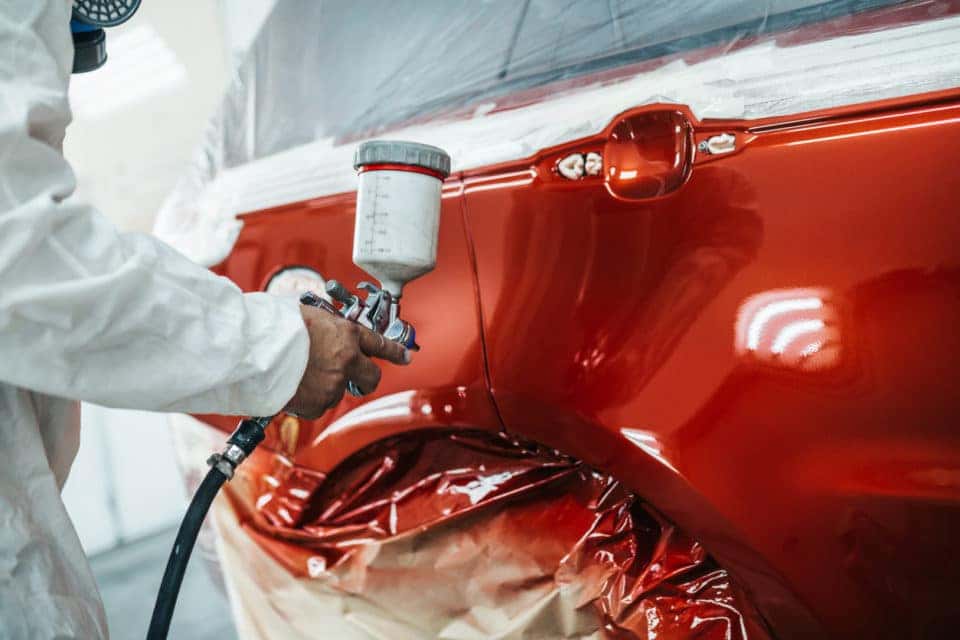 Preparing for the worst-case scenarios isn't a task anyone likes, but it's necessary in case something happens. If you've found yourself with damage from a collision, or simply hitting the mailbox again, the last thing you want to deal with is vetting a reputable body shop for the repairs. That's where Firkins Body Shop & Collision Center comes in – we're I-Car® Gold Class Certified, so you know that you can trust us with repairs to your vehicle.
What is a Gold Class Collision Center?
An I-Car Gold Class collision center is a cut above the rest because it has met very high standards to earn the certification – only about 20 percent of body shops across the country are Gold Class certified. One of the high standards a Gold Class shop must meet is continuing education every year about new-car technologies and repair processes. Gold Class shops must also have lead team members who are experts in the four main areas of a collision center: Estimator, Non-Structural Technician, Steel Structural Technician, and Refinish Technician. This means that our shop is led by experts in their fields who will ensure that your car is serviced with the best care possible.
Why Choose a Gold Class Shop?
Another large part of earning a Gold Class certification is ensuring that our technicians are highly trained. Our technicians provide service that is above and beyond as they know how to spot hidden damage and make the best decision about how to repair your car once all of the damage has been found. Because our technicians receive ongoing training each year, they know the most up-to-date technologies to make a repair/parts plan for your car and follow the plan through to completion.
You might also like: Make It Quick: 15-Minute Grilled Skirt Steak
Bring Your Car to Firkins Body Shop & Collision Center
Should you find yourself needing body repairs for your car, schedule a collision appointment at Firkins Body Shop & Collision Center right away for Gold Class service every time.