Maintenance Tips for Your Dodge
According to a recent study, the average age of vehicles on the road today is eleven years. When you think about it, that means that it will require more maintenance and care to keep these cars and trucks running smoothly, as nearly all of them will be without any type of warranty.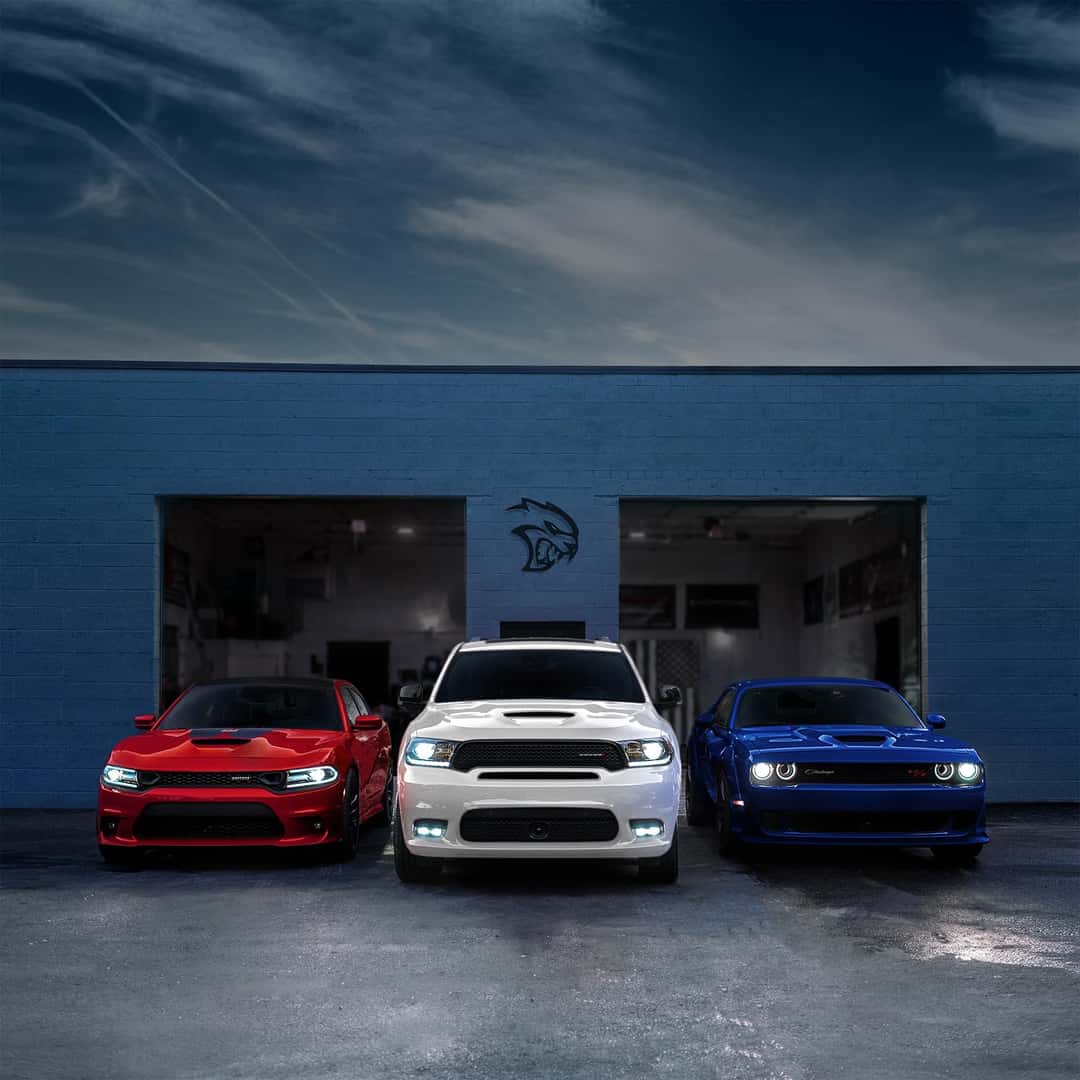 Even when it comes to a brand as reliable and trustworthy as Dodge, known for producing some of the longest-lasting vehicles on the road, they are still just machines. They will need regular maintenance and service to ensure they continue running at peak efficiency. So your friends here at Firkins CDJR put together this little checklist to keep your ride in top condition:
Pay Attention to the Seasons – Different times of the year require different measures such as snow tires in winter.
Keep an Eye on Your Tires – This means making sure they stay properly inflated and balanced.
Make Sure the Lights are Working – Headlights, tail lamps, and all vehicle lighting should be regularly checked.
Replace the Windshield Wipers When Worn – Failure to do so can cause serious visibility issues during an unexpected storm.
Have Regular Fluid Servicing – This includes oil, transmission, and brake, as well as power steering fluid.
Keep It Clean – This helps prevent rust and other body corrosion.
Have a Yearly Full-Service Performed – This is a top to bottom service that will not only take care of existing issues but alert you to possible developing problems.
Park Under an Enclosed or Shaded Area – This protects not only the exterior paint but also interior components such as dashboards and seats.
To learn more ways we can help you keep your Dodge in top condition, or if it's time to look at getting a new or pre-owned model, just give the folks here at Firkins CDJR a visit. We'll help you plan routine maintenance, find out what happens if you don't change your oil, and more. We are easy to find, located at 2700 1st St. Bradenton, FL 34208. And if you can't make it by just yet but would still like to speak with one of our friendly staff members, simply dial 941.757.3874.