Regular Car Maintenance Will Go a Long Way
Firkins Chrysler, Dodge, Jeep, and RAM (CDJR) in Bradenton Florida wants you to get the most out of the vehicle you purchase or lease from us. To ensure that your vehicle is running its best for years to come, we recommend that it receive regular maintenance.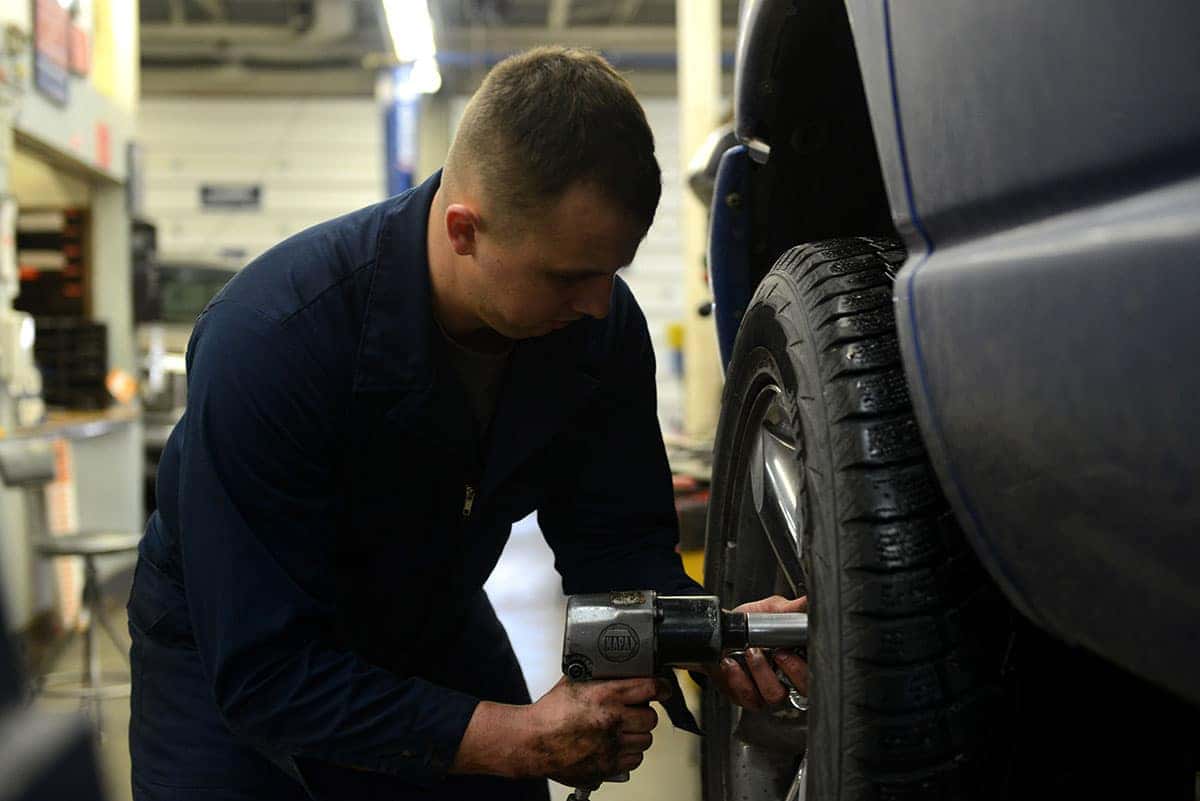 For many people, regular maintenance might only consist of a periodic oil change. However, today's cars are complex machines that need inspections and minor repairs. Regular maintenance not only keeps your car in good running condition, but it can also prevent costly repairs in the future. Some of the items that should be inspected regularly and serviced when needed include:
Radiator coolant checked and replaced per manufacturer's recommendation
Transmission oil changed at regular intervals
Brakes inspected and disc or drum pads replaced before they damage the rotors or brake drums
Belts inspected and replaced at regular intervals
Tires rotated regularly and checked for wear
Wheel alignment checked and re-aligned to prevent tire wear and poor handling
Lights inspected and replaced as needed
Battery tests can prevent having an old battery fail and leave you stranded somewhere
Giving your car a regular inspection by the certified mechanics at Firkins CDJR can save you a lot of money over the life of your car because smaller repairs can turn into expensive ones if they are ignored or put off until later. A transmission replacement can cost thousands of dollars if the oil isn't replaced as recommended. Oil not changed in the engine will eventually result in premature wear of engine components and engine failure if ignored. Florida heat is very hard on batteries and they should be checked regularly.
If you haven't been to Firkins CDJR for an inspection lately, give us a call and set up your appointment. Our technicians will give your car the care it deserves. Our service department can be reached at 941-782-9397.