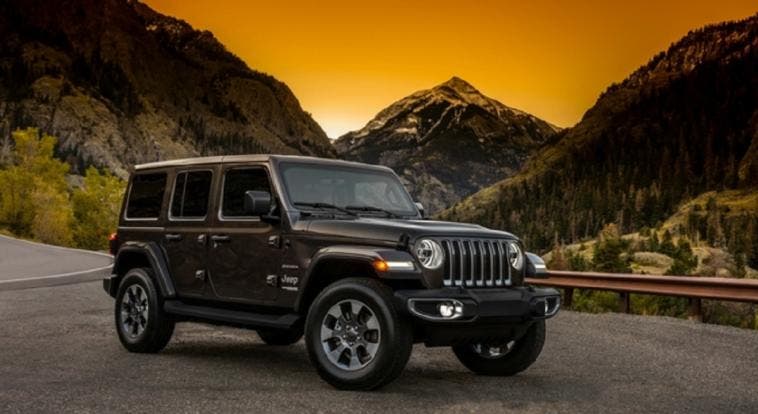 The Jeep Wrangler has just been named MOTORTRENDS 2019 SUV of the Year!!!
"Look past the iconic grille, and you'll see it. Behold the latest evolution of a seven-decades-old design, a soul-stirring affirmation of freedom, a surprisingly groundbreaking vehicle that shouldn't work in the 21st century as well as it does. The new Jeep Wrangler 
is what crossovers want to be when they grow up, and it's the 2019 
MotorTrend
 SUV of the Year." - 
by
Words: Zach Gale 
Words: Michael Shaffer 
November 27, 2018
 Visit us today on First Street in Bradenton and check out our Awesome selection of Wranglers. Whether you are looking for 2 Doors or 4 Doors, Sport, Sahara or Rubicon Jeep Wrangler, You can be sure to Find it at Firkins!