Visit Firkins CDJR of Bradenton and Payless for a Rental Car
Need a vehicle for just a few days? When you're in Bradenton, you can take advantage of Payless Car Rental. You can utilize this car rental service for vacations, special occasions, or whatever else your needs may be. Visit Firkins CDJR of Bradenton and Payless for a rental car!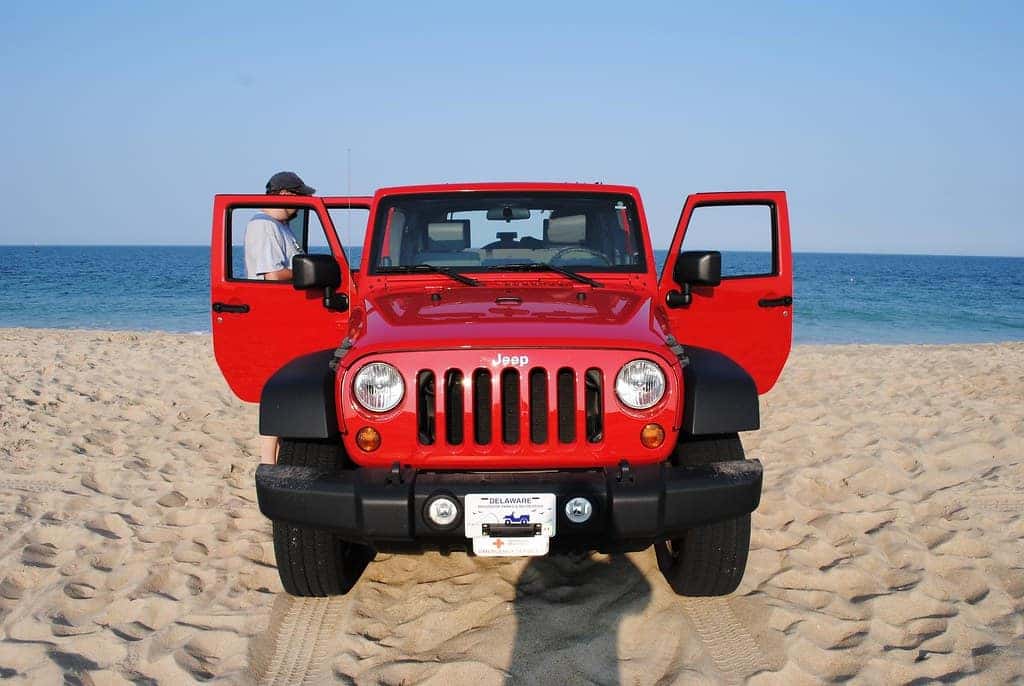 Renting a car is a great way to see the sites of Bradenton, Florida. You can check out the most delicious restaurants, go shopping at the coolest stores, or visit friends and family with a rental car. When you're only in town for a few days, a rental car is a perfect solution. It is easy and affordable to get around Bradenton with a rental car from Payless Car Rental. Payless Car Rental is conveniently located in downtown Bradenton, so you don't have to travel far to get the car you need.
To rent a car with Payless Car Rental, call ahead and reserve your car. You can also place an order online. At the time of your reservation, be ready to provide your age and the dates and times you need a rental car.
For ultimate convenience, Payless Car Rental allows you to drop off your vehicle in a location different from where you picked it up. Payless Car Rental is open Monday through Friday from 7:30 a.m. to 5 p.m. and Saturday from 8 a.m. to 2 p.m. For more information about Payless Car Rental's services, including shuttle services, visit the Payless Car Rental website. Payless Car Rental is located at Firkins CDJR at 2700 1st Street in Bradenton, Florida!