When to Change Your Car Battery
Is your battery old and tired? How would you know? Sometimes, it can be really hard to tell if your battery is bad–until it dies. There are some signs that your battery may be dying. Let us take a minute to tell you some signs which indicate your battery may be dying and it's time to get it changed.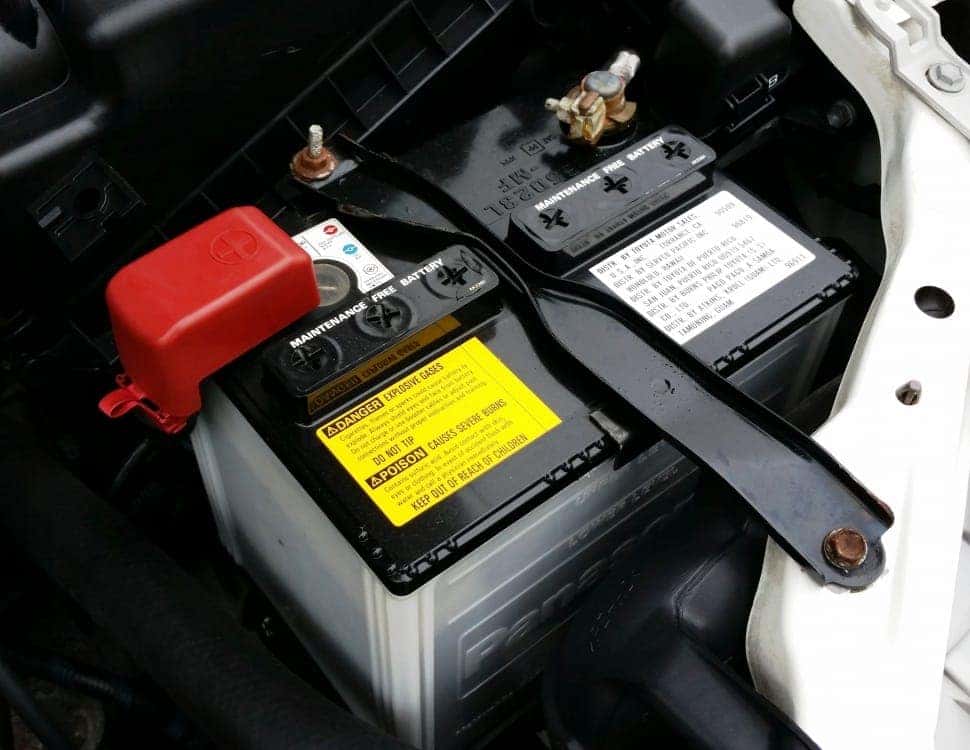 Signs You Need to Watch Out For
First, if you notice that it takes your engine longer and longer to start, this may be a sign that your battery is going bad. You need a specific amount of charge in your battery to start your engine, and if it takes a while to start, your battery may not have enough spark to start your engine.
Second, you may notice that your headlights aren't as bright as they used to be. Dim headlights are another sign that your battery may be dying, because the headlights get their juice directly from the battery.
Third, one of the most common signs that you may have a bad battery is because you are able to crank your car engine, but the car still won't start. If you're tired of using cables to charge your car every time you try and start it, it's time to get a new battery.
One final clue your battery might be bad is if you smell rotten eggs. A rotten egg smell coming from your engine means that gas may be entering your battery, and you may have corrosion of the battery, which means it has to be changed immediately.
If you have any questions about your battery, why not bring it by our shop? We would love to check your battery for you, and recommend a change if necessary.
When you're ready to have your car battery changed, we hope that you will come by and see us. We're located at 2700 First Street, Bradenton, Florida, 34208. You can also give us a call at 941.757.3874.
Contact Us