Why You Should Rotate Your Tires
Your tires are one of the most important parts of your vehicle. Well-functioning tires can help you operate your vehicle as safely and efficiently as possible. You should invest in quality tires and care for these tires to the best of your ability. One way to care for your tires is by rotating them. Here is why you should rotate your tires: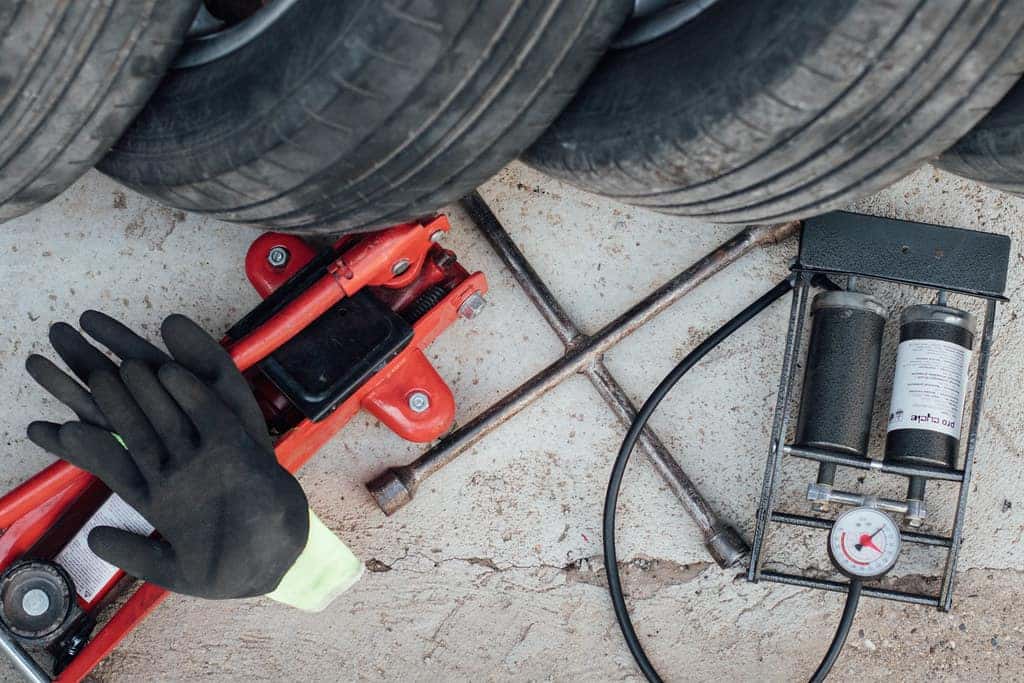 Rotating your tires involves moving tires from one position to another. Usually, a tire rotation includes moving front tires to the rear and rear tires to the front. You should have your tires rotated a minimum of twice per year, or every 5,000 to 7,500 miles or so. However, your owner's manual may have more specific instructions for your specific vehicle. The point of rotating your tires is to redistribute wear. In doing so, you can extend the lifespan on your tires.
Even wear allows all four of your tires to age at the same time. This is more convenient and affordable than replacing certain tires more frequently than others. This is also safer. You want all four of your tires to maintain their tread for as long as possible. Tread is what allows your vehicle's tires to grip the road below. Without tread, you may struggle to operate your vehicle, especially when driving over slick surfaces. This can be unsafe, so you want to make sure you are rotating your tires semi-often.
Wear and tear can also lead to flats. The last thing you want to deal with when making your daily commute or running errands is a flat tire. When you rotate your tires, you reduce the risk of getting a flat. Additionally, when rotating your tires on a frequent basis with a mechanic, this mechanic can keep an eye on the wear of your tires and make recommendations for replacements when the time is right. To schedule a tire rotation for your vehicle, call Firkins CDJR! You can reach our service department when you call 941-782-9397 today!
Contact Us