Oil Change FAQ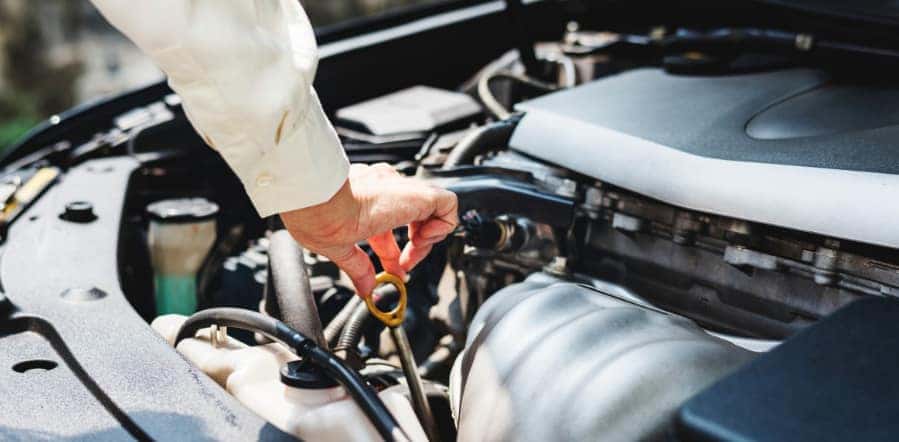 Getting your oil changed is one of the most necessary services you can have done to your car. If you allow dirty, impure oil to continue to make it into your car's engine, eventually your car won't run the correct way. You could cause your engine to overheat. Eventually, the engine will stop working altogether, and you'll end up with a replacement engine along with a very costly repair bill. If you have questions about oil changes, we're here to help. Here are answers to the most frequently asked questions about oil changes.
How Long Does Motor Oil Last?
A lot of people think that motor oil can last forever, and never expire. However, we're here to tell you that your motor oil can actually expire. In fact, many of the oil products you buy have expiration dates on the package. If you live in an area of the country (such as South Florida) where it does not get very cold or very hot, and it is humid, your oil should be fine. However, if you are in doubt about oil you have in your garage, don't use it.
Can I Look At My Oil to See If It's Bad?
The short answer to this question is yes. You can measure the level of the oil in your car, and also check the consistency of the oil. If your oil is not black–which means it's doing its job–it feels gritty to the touch, or you notice there are clumps on the dipstick (how you take a look at your oil–you need to get it changed. Of course, if you are writing down when you need to get your oil changed, this isn't a problem for you.
How Often Do I Need to Change My Oil?
In the past, people had to change their oil between every 3000 and 5000 miles. However, you'll need to check with your service center. Today, cars may be able to go as long as 15,000 miles without needing an oil change, depending on the type of car, and the type of oil used in that car. If you're not sure how often you need to change yours, we'll be glad to give you a specific mileage number to focus on.
When you're ready to buy a new car, or get the car you love serviced, why not come by and see us? We're located on First Street in Bradenton. You can also give us a call at 941.748.6510.