Expert Truck & Diesel Repair Services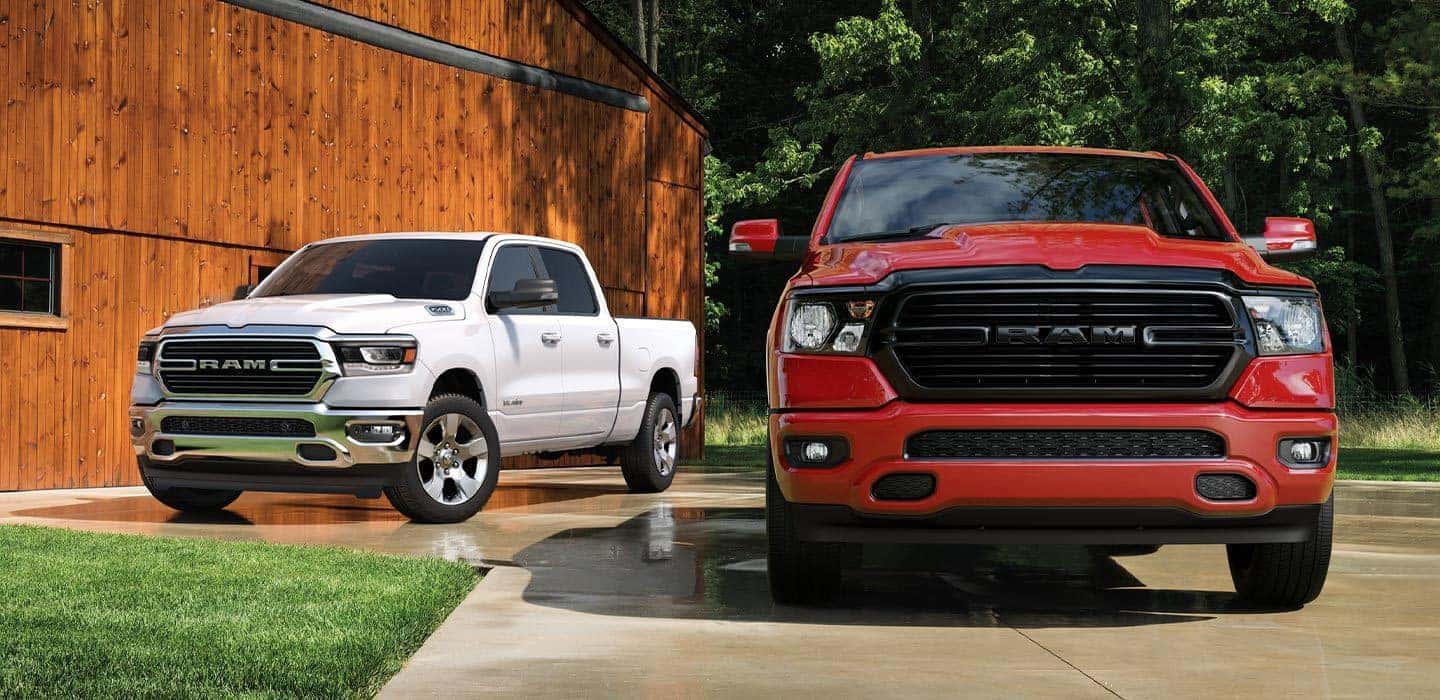 At Firkins CDJR, we understand that owning a truck or diesel vehicle comes with unique maintenance needs. That's why we offer specialized truck and diesel repair services to keep your vehicle running smoothly and efficiently. Whether you need routine maintenance or more serious repairs, our team of skilled and experienced mechanics is here to help.
Our service garage is equipped with the latest tools and technologies to ensure that we can provide top-quality care for your truck or diesel vehicle. We offer a wide range of services, including tire service, steering, and suspension work, oil changes, DOT inspections, vehicle preventative maintenance, computer diagnostic testing, engine cooling system maintenance, starting and charging repair, electrical diagnostics, fuel system repair, air conditioning repair, brake repair, and replacement, the manufacturer recommended service, general auto repair and maintenance, and transmission repair and replacement.
Regarding truck and diesel repair, no job is too big or too small for our team. We're equipped to handle everything from simple oil changes to more complex engine repairs, and we always use the highest quality parts and materials to ensure your vehicle is running at its best.
At Firkins CDJR, we pride ourselves on our commitment to customer service. We understand that entrusting your vehicle to a mechanic can be a stressful experience, which is why we strive to provide a comfortable and welcoming environment for our customers. Our team is friendly, knowledgeable, and always willing to answer any questions you may have about your vehicle.
In addition to our exceptional truck and diesel repair services, we also offer competitive prices, making it easy to care for your vehicle without breaking the bank. And we are happy to work with you on financing and leasing options.
So, if you require truck and diesel repair in Bradenton, Florida, look no further than Firkins CDJR. We're located at 2700 1st Street, and our team is always ready to help. You can schedule an appointment with our staff by calling 941-213-8955.
We look forward to serving you and your vehicle soon!