Payless Rentals


Make a reservation online now
Monday – Friday: 8:00 AM – 5:30 PM Saturday: 8:00 AM -1:00 PM Sunday: Closed | Call us at: 941-741-4900
Payless Car Rental makes renting a car an easy experience.
Renting a car is an excellent way to get around Bradenton if you want to see the sites, check out restaurants, visit friends and family, and so on. Renting a car can also be useful for individuals who are considering a new vehicle purchase and want to give a vehicle a test run. Try renting one of our convertible Jeeps, they make for a perfect evening out on the town with that special someone.
Whatever your reasons are for wanting a rental car, we have you covered. If you have any questions please call our super-friendly staff members, as they are thrilled to help you with all of your rental needs. Payless Car Rental is also conveniently located in Downtown Bradenton near the Red Barn Flea market on 301, and near i-75, so you don't have to travel far to get the vehicle you need.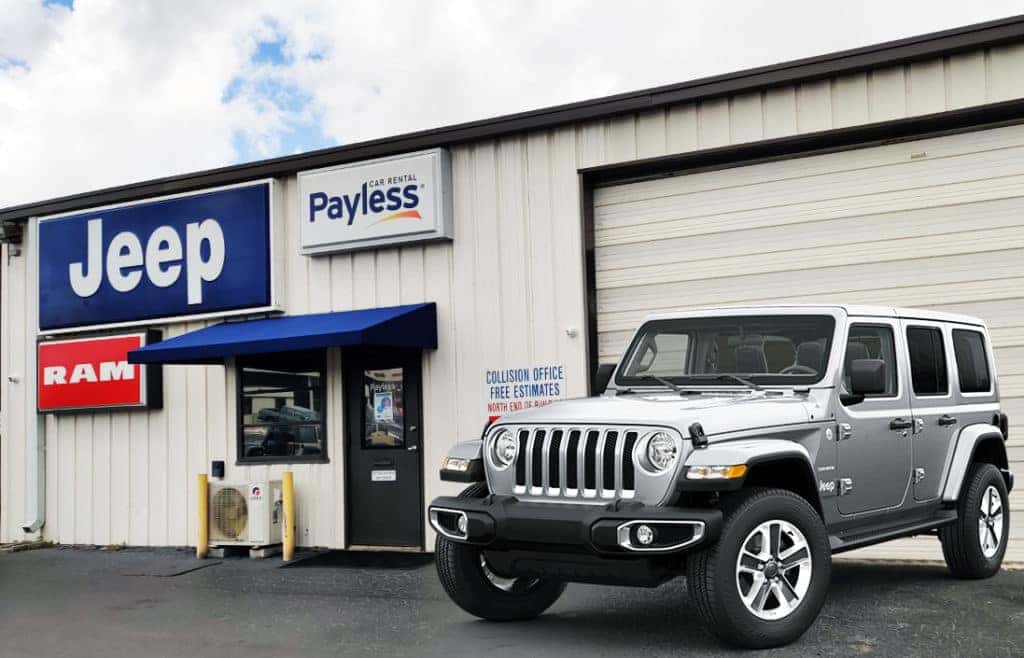 Whatever vehicle needs you may have, Call Payless Car Rental! We have a wide selection of Cars, Trucks, Vans, and SUVs. We are Bradenton's most affordable, quality car rental service.