Have Your Tires Serviced At Firkins CDJR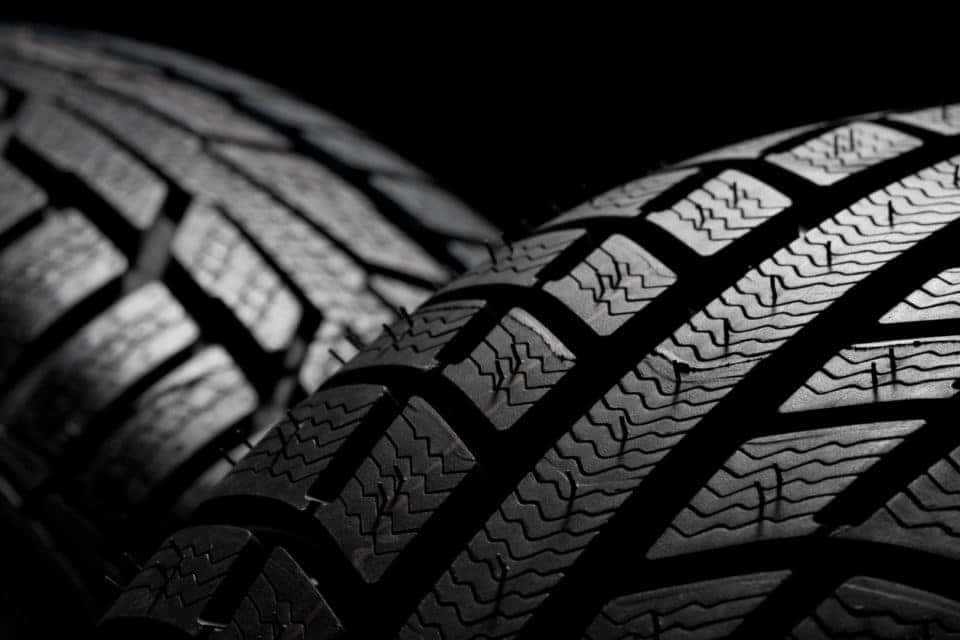 Your tires are one of the most important parts of your car. Not only can tires impact the performance of your car, but they also play a big part in keeping you safe on the road. When you need tire service in Bradenton, there's only one place to go – Firkins Chrysler Dodge Jeep RAM.
Find The Right Tires
The right set of tires can make all of the difference in the performance of your car. Not only will it handle better on the road, but a good set of tires can also help maximize your car's fuel efficiency. The kind of tires you need will vary greatly based on what you drive and the conditions in which you drive. A Wrangler that goes off-roading quite a bit will need slightly different tires than a Wrangler that is mostly kept on the pavement. And a RAM 1500 will need completely different tires than the Wrangler! Figuring all of this out can seem tricky, but we're here to help. Our technicians know how to find the right set of tires at the right price for your vehicle at Firkins Chrysler Dodge Jeep RAM.
Tire Rotations
A big part of keeping your tires in good shape is having your tires rotated regularly. For most drivers, this means about as often as you get an oil change. However, if you drive more miles than the average driver or go over rough terrain more frequently, you might need more frequent rotations. If you're unsure how often your tires should be rotated, you can always reach out and ask one of our service technicians.
You might also like: Find The Natural Light In Your Home
Tire Replacement
When tires wear out, they pose a big safety risk. At the very least you're more vulnerable to get a flat tire, but you're also much more likely to have a blowout, which could cause major damage. Although no one loves to spend their hard-earned cash on tires, it's a necessary investment for your safety. Don't worry though, our tire pros at Firkins Chrysler Dodge Jeep RAM know how to get great tires for a great price so that your car and your wallet can be happy!
If you need a tire replacement or tire rotation, book an appointment with Firkins Chrysler Dodge Jeep RAM today!